Written by Marieke van de Rakt –

As of today, Thijs de Valk is no longer the CEO of Yoast. He decided to step down and pursue other dreams. Newfold Digital and Yoast will miss him and want to thank him for his time at Yoast and for all the wonderful things he has done.
Thijs' career at Yoast
Thijs was one of the first Yoasters. He joined the company in 2012 as one of the first employees. He started out as a support engineer, did SEO consultancy, was active as a marketer, and later served as our Chief Commerce Officer.
In the last year and a half, Thijs was the CEO of Yoast. He successfully led the company through the first year post-acquisition, in which Yoast had to adapt to the Newfold structure. In addition to that, he kicked off the launch of the Yoast SEO for Shopify App, bringing a whole new CMS to our WordPress-minded company. And just a few weeks ago, he rocked the stage at WordCamp Asia.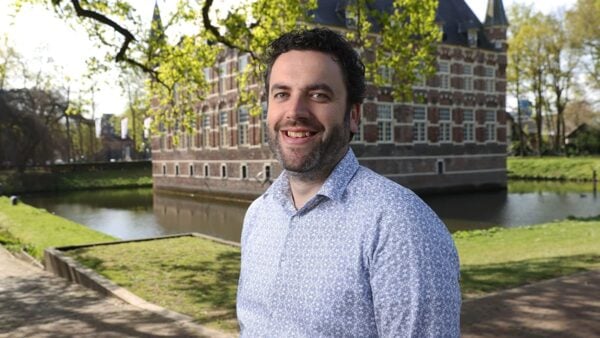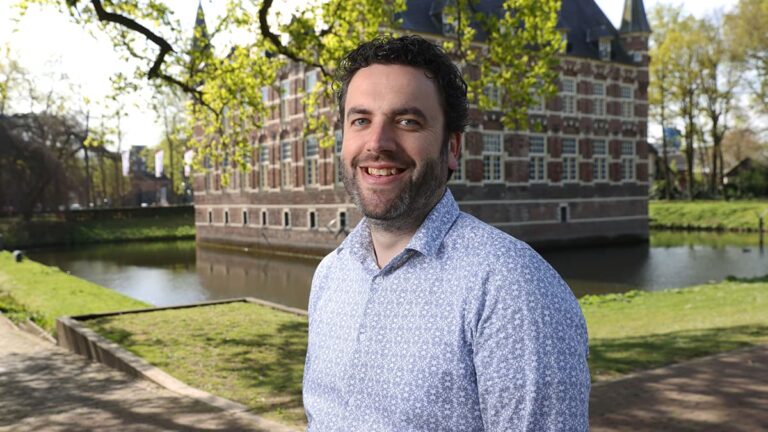 In search of a new business leader
With Thijs leaving, Yoast will search for a new business leader. We hope to join forces with a superb new business leader that can help us improve our product and our impact in both WordPress and SEO.
While seeking a new business leader, Yoast will be led by the current Executive Team consisting of Chaya Oosterbroek (COO), Marieke van de Rakt (CGO), and Derek Herman (CTO), as well as our Leadership Team consisting of Sam Alderson, Floortje Scheurwater, Jono Alderson & Taco Verdonschot. Moreover, we'll be assisted by Jason Cross, who is SVP Product: Commerce, Presence and WordPress at Newfold Digital. And Joost de Valk is still on board, providing guidance and expertise.
While we are sad to see Thijs leave, we are also full of hope and enthusiasm about this next phase. The current SEO climate is one of changes and excitement. There's a lot to look forward to and to be passionate about. Team Yoast and Newfold are as committed as ever to improving WordPress and remain passionate about our mission 'SEO for everyone'. So, onwards it is!